Maranda Debusk
Lighting | projection Design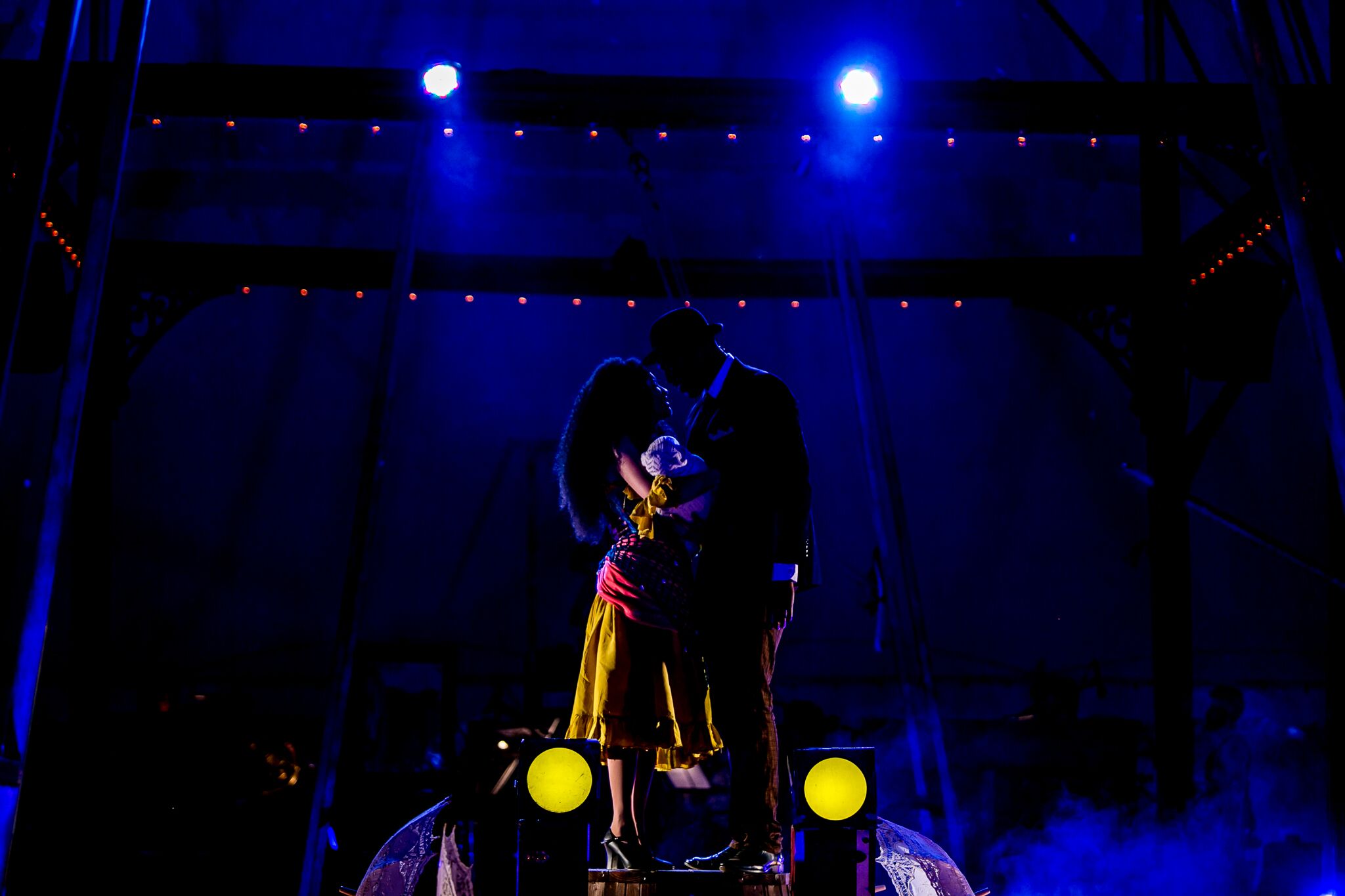 Maranda DeBusk is a freelance theatre artist specializing in Lighting and Projection designs.
Currently traveling from theatre to theatre across the U.S., Maranda's recent work has been seen in and around Atlanta, GA; Greenville, SC; Lexington, KY; Flat Rock, NC; Asbury Park, NJ; Rock Island, IL; Syracuse, NY; Providence, RI; and Knoxville, TN.
In 2017, Maranda's lighting design for A Lesson Before Dying was exhibited at the World Stage Design Expo in Taipei, Taiwan as one of fifteen Emerging Designers worldwide.
In 2019, her lighting design for Roméo et Juliette will be a Featured Emerging Design in the USA Pavillion at the Prague Quadrennial 2019.
At the core of all her work is her belief in the power of the dramatic arts to create positive change in our communities. The greatest work is that which when let out into the world, improves it.
If you have any comments, questions, concerns, or confessions
feel free to contact me at:
(e) maranda.debusk@gmail.com